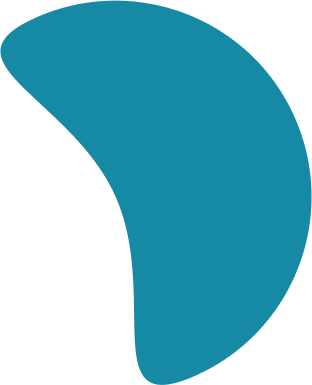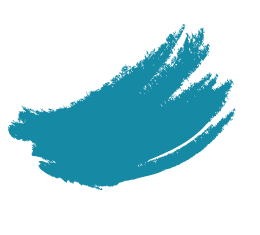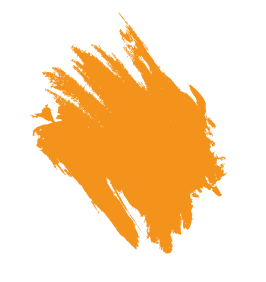 Based in the picturesque village of Marlow in Buckinghamshire UK, we are a team of highly focused professionals that work very hard for our customers! Our expertise is automating complex data collection to provide trusted data analysis. We continue to develop and evolve our leading edge capture technologies and on-line tools to help retailers and brands to remain competitive. We save our customers time and money by automating the complex process of price management. 
Insitetrack started life more than 10 years ago by our founder and MD, Mike Weatherley. From his early exposure to ecommerce, he quickly realised the need to automate rapid pricing decisions.  Turning this idea into reality Mike developed and launched a market leading price intelligence and price management system.
Over the past 10 years, Insitetrack has grown both in size and talent.  The system has expanded in functionality over this time and now incorporates new channels, such as Google Shopping and Amazon as well as new features including Auto Pricing and Auto Product Matching.  We now provide pricing management tools to clients globally. Our dedicated team of experts have gained considerable specialist pricing and technical know-how that adds considerable value to our customer's business. 
We know our system saves our customers time, money and helps them gain a competitive advantage.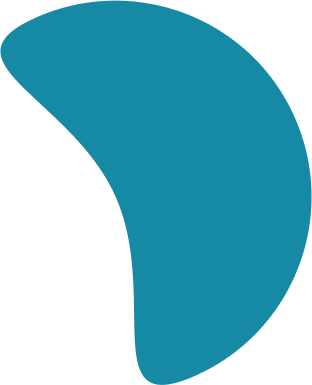 Our Values &

Price Intelligence


Approach
Whilst we might not take ourselves too seriously, we take our customers and their business very seriously. We're dedicated to always deliver valuable insights that inform your pricing and promotions strategies, enabling you to gain a competitive advantage. We support you with reliable, precise information.  We're always on and work in partnership with you, going above and beyond to support your success. We track competitor data 24/7 so that you don't have to.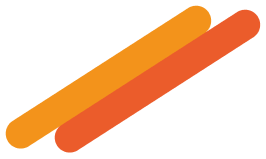 If you're looking for a competitive edge, please contact me, I'm passionate about what we do and always available to chat and to share my experience.
Accountability & Integrity
It is integral that we give you clear visibility of everything that can impact your business. Technical issues are a possibility, website changes can cause data to lose its accuracy. We constantly monitor this possibility and safeguard to prevent this. However, we will inform you of anything we can't sort out before a pricing information update.
Bespoke Functionality
The ability to provide a best-fit service is another core value for us at Insitetrack. Every service we provide is different depending on your needs. This starts from the beginning of your price intelligence journey. It is vital that we are adaptable and ready to implement a wide range of bespoke solutions.
Customer Success
We believe that with a strong dedication to consistent communication, service development and informative insights tailor made around what you want to achieve as a business. We can guarantee customer success. Therefore, we reiterate the point of building partnerships and providing more than just software. 
Tailored Price Management
Chances are you do things differently. Before we set up your system, we'll understand your specific goals and objectives to make sure Insitetrack delivers maximum value from day 1. We will track the data that's most important to you and deliver it in the format that works best for you.